School Life
General information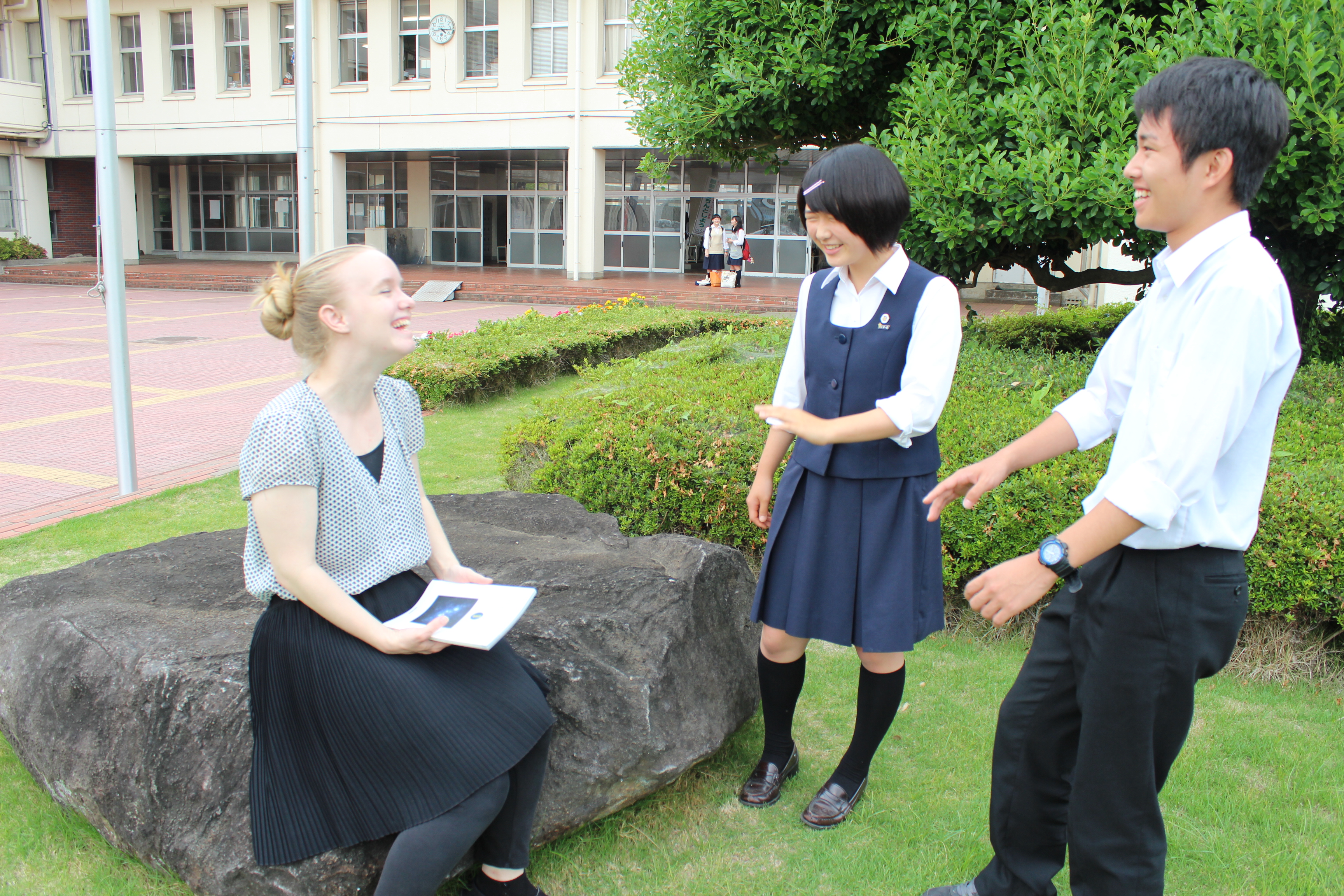 Male to female ratio of the students is roughly 3:2. More than 80% of the students participate in afterschool clubs; both athletic and cultural. We attempt to foster student autonomy through our educational program. Students are enthusiastic and satisfied with their school life. According to a questionnaire, over 90% of parents are happy to send their children to our school.
Major school events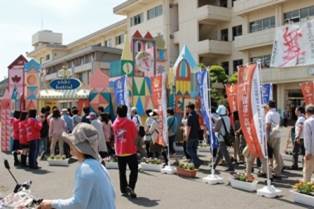 There are many school events. Some are organized by the school faculty, but most of the events are planned and run by student committees.
 The most popular school events include Ichiko school festival, Ichiko Olympic and Walk rally. Students volunteer form a committee, plan and manage these events from start to finish. Therefore, the events are creative as they are designed by the students for the students. Typically, the two-day long Ichiko festival has more than 5,000 guests attending each year.
 In addition, there are many events such as a welcome camp for the first grade, lecture and guidance for career path by the alumni. An overnight study camp is also planned by a student committee. There is an annual ski trip for only those students who would like to attend, but typically over 200 students join every year.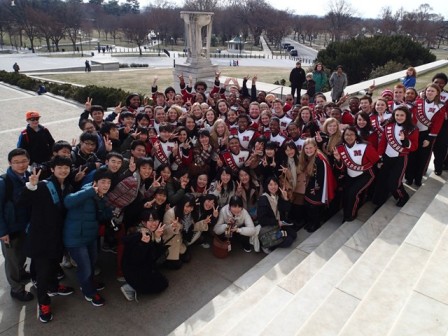 In 2009, a study abroad program called SEG(Science Explorers Group)was formed. In this program, students from first and second grade visit Washington D.C., Boston, and New York for 11 days. In Washington D.C., they visit the Smithsonian museums, and meet with the Japanese ambassador to the US. In Boston, they participate in lectures and discussions with professors and scientists at Woods Hole Oceanographic Institution, MIT, and Harvard University. In New York City, they visit the UN Headquarters and the Statue of Liberty. Through this program, students learn the importance of global perspective. After the trip, they report on their experience which gives an opportunity for the rest of the students to learn different cultural perspectives.
Club activities
Athletic clubs

| | |
| --- | --- |
| Volleyball, Soft tennis, Tennis, Basketball, Handball, Ping-pong, Swimming, Judo, Japanese fencing, Sailing, Soccer, Japanese archery, Mountaineering, Badminton, Rugby, Track and field, Softball, Baseball | |

Cultural clubs
Literature, Fine art, Brass band, String orchestra, Drama, Photography, Go (Japanese board game), Japanese chess, Cartoon, Flower arrangement, Film, Railroad, Biology, Geology, Chemistry lab work, Electronic technology, Physics lab work, Local history study, Speech, Reading, Sign language
Associations
English, Electric music instruments, Quiz, Home economics
Committees
Traditional Japanese pep squad, School festival committee, Walking rally, High school Olympic, Physical education, Recycle, Traffic manner improvement, Library, Broadcasting, Gardening, Home economics